Your guide to raising your children in Christ, disciplining them in love, and navigating your role as both parent and teacher.

Discipline with love. Teach children about discipleship. Lead by example.
These are just some of the reasons that parents choose to homeschool their children. Homeschooling is an incredible tool for Christian parents, allowing you to seize control of decisions related to the education of your children as part of your ultimate goal of raising their children to love God, love people, and to be well-prepared to take advantage of every opportunity God gives them in the days ahead
Praying for your Children
There is a battle raging, and our children are high value targets to the evil one. Just imagine, though, what an entire generation of children who truly love God with all their hearts, souls and minds can do in this world! My prayer is that this free Prayer Guide and series will be as much of a help to you and your family as it has been to me and mine.
Being a parent is one of the greatest privileges we could ever have in this life.
Parenting children in today's society can seem like it's an uphill climb at times– if we are parenting our children God's way, we are most certainly going against the flow of culture in many cases. We want to parent our children in such as way as to help them understand that others are more important than themselves, to make good decisions, to seek wisdom, and to dig into God's Word and learn to think biblically.
If you choose to homeschool your child as part of your parenting efforts, there are many Christian-based homeschool curriculums that align with these core values that also provide high-quality video courses and lesson plans.
As parents of teenagers, we have an incredible opportunity to help them as they make the transition from child to adult. We get to become the ones they go to for counsel and advice. We get to help them learn to think biblically and to set up their lives accordingly. 
With home school for high school, parents not only have a hands-on approach with teaching science, math, and literature but also helping your teen build character and grow in their faith.
Your home is ground zero in passing on your faith and modeling the Christian life. So, discipling your children starts in the home. Parents are the ultimate teachers in charge of guiding children into a life of faith and helping to shape the moral fabric of their lives.
If you choose to homeschool, we have found the using a Biblically-based homeschool curriculum reinforces discipling along with the traditional subject matter.
Many find that the act of doing school is actually hurting their relationships with their children while also not instilling a love of learning that we know will take them far in the days ahead. On this episode, David and Leslie will talk about what often hinders that love of learning and how we can overcome it in a way that will actually strengthen the relationships you care most about.
Read More »
Parenting & Homeschooling
As parents that homeschool, our primary goal is to teach our children about discipleship and spiritual living.
When children are homeschooled, parents have more opportunities to teach them about living their lives according to God's Word and God's design.
Join TTD365 for Even More Parenting Resources!
Teach Them Diligently 365 is an online homeschool community and homeschool resource library designed to help you make the most out of your homeschool experience.
TTD365 Audio Resources - Parenting (Members Only!)
Speaker: Kirk Martin Instead of being drawn into power struggles, yelling and giving meaningless consequences, Kirk will show you 10 ways to discipline with dignity so kids listen to, respect, and trust you. – Stop the whining, complaining and tantrums. – Get kids to listen when they are loud in the car or interrupt on […]
Read More »
Speaker: Ginger Hubbard Based on Ginger's best-selling book, Don't Make Me Count to Three! There is far more to parenting than getting children to "act" right. We have to get them to "think" right and to be motivated out of a love of virtue rather than a fear of punishment. Ginger equips parents to reach […]
Read More »
Speaker: Staci Ericson Imagine gaining cooperation from your child in changing their misbehavior – all without punishment or scolding. Parents, news flash – most of what we tend to call 'misbehavior' in children is really just a lack of skillfulness in manners? What?! It is. All of our little darlings come into this world without […]
Read More »
Speaker: Frederic Gray While we get caught up in the day-to-day decisions of homeschooling, it may be easy to lose the big picture. Employing the Gideon Factor will help you crystallize your main objective in homeschooling, and will be the greatest gift you ever give your children. Whether you are a new or veteran home […]
Read More »
Speaker: Jeff Reep You will hear a Biblical perspective on parenting, firmly rooted in the belief that God gives instruction in Scripture and the Holy Spirit empowers parents by His grace to carry out the instructions. After raising 5 boys to men and investing 26 consecutive years of homeschooling, you'll learn 2 keys for successful […]
Read More »
Speaker: Karen DeBeus When they're little you can't imagine it, but yes one day those precious ones grow up. Having launched two young adults recently, there have been some lessons that were quite unexpected. Come hear about the teen years, college, college alternatives, and even dating and marriage! Be prepared for those years before you […]
Read More »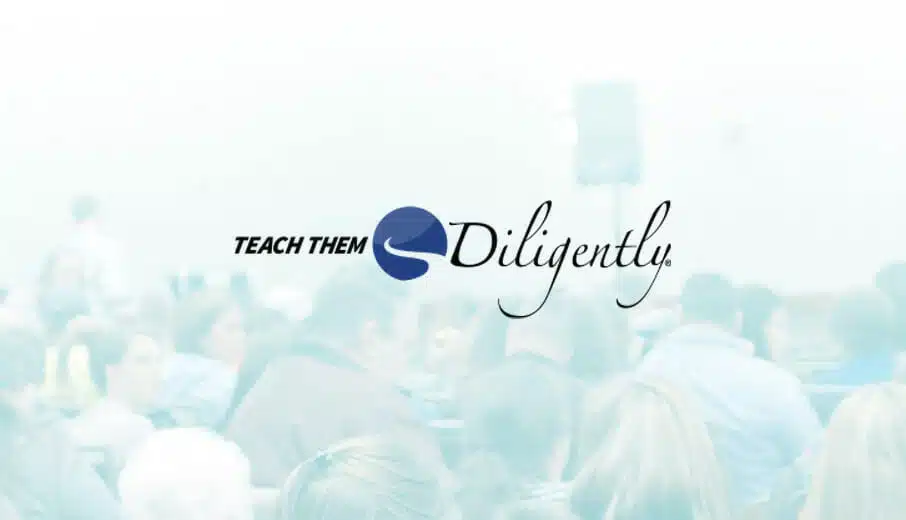 If you are living in the house with a Tasmanian Devil, your child has a classic condition of sinful anger. There is a biblical diagnosis and a biblical cure for your little terror. You don't have to live with an angry child.
Read More »
Speaker: Kerry Beck How's it going around your house? Are your kids an example of good behavior? Or, do they need an attitude adjustment? In this session, discover how to become consistent in your child training, tips to tend your child's heart to make a real change in behavior, difference between motivating and inspiring, how […]
Read More »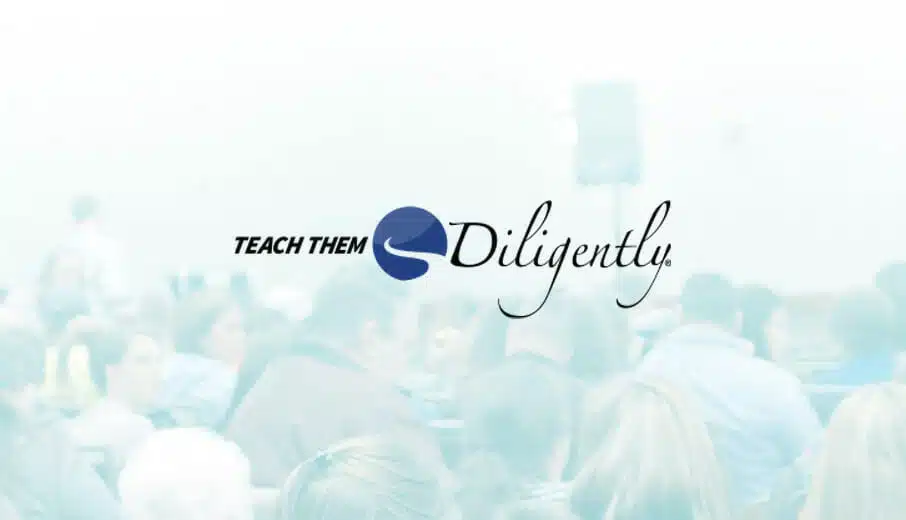 Many homeschool mothers grieve over the conflict that often occurs between them and their sons, especially as the enter the teen years. How does a mother handle the transition of her little boy as he begins to identify with his father and manhood? What is her role? What can she do to not alienate her son as she gives instruction? You learn the answers to these questions and more!
Read More »
Speaker: Chuck Black There is a spiritual war being waged for our families. Our enemy is strong and we are in his territory. Dad, if you don't fight for your family, no one else will. When a soldier is in enemy territory he is alert, focused, and purposeful about every move he makes with weapons […]
Read More »
Creating a Christian family environment. Hear wonderful tips and encouragement about the role of a father in a Christian home. Listen Now
Read More »
Speaker: Dr. Kathy Koch How children see and define themselves matters greatly because identity controls behavior. How do they think of themselves? Overwhelmed, stressed, talented, passionate, creative, bored? Who they think they are is who they will be. Identity influences children's relationships, academics, future, hopes, beliefs, and so much more. Learn how to parent so […]
Read More »
Speaker: Dr. Kathy Koch Do your children repeat unhealthy choices? Are they not changing their behaviors? Their mindset matters. How can we help them believe truth and change their mindset so their behaviors change? They need to develop resiliency – the choice and ability to make changes and to try something new. Learn how to […]
Read More »
Fear can paralyze; it can grip your heart, torment your mind, and hinder you from parenting with God's joy and purpose. In this biblically focused session, you will be equipped to conquer your parenting and homeschooling fears. Listen and be encouraged!
Read More »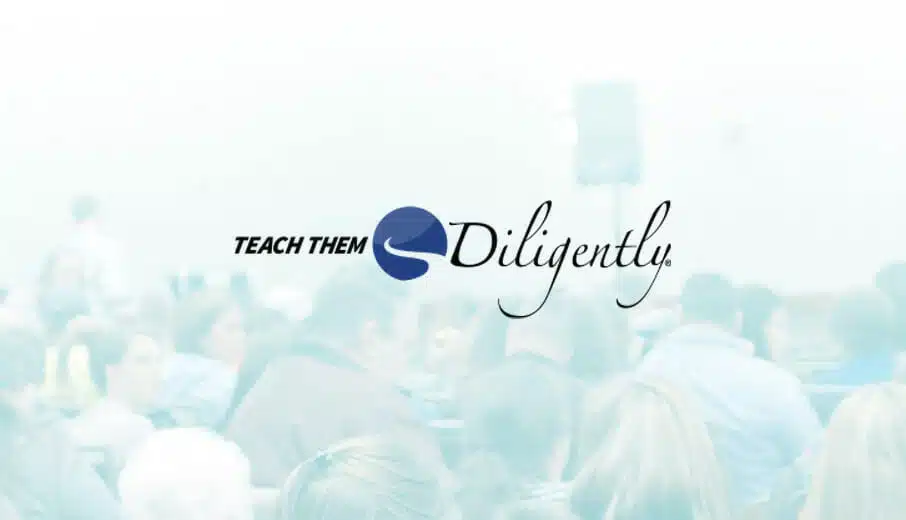 Speaker: Ginger Hubbard Are you ever embarrassed or shocked by what comes out of your child's mouth? Based on her newest book, I Can't Believe You Just Said That, Ginger provides a practical, three-step plan to reach beyond the behaviors of tongue-related struggles—such as lying, defying, and manipulating—to address your child's heart. After all, as […]
Read More »
Speaker: Kerry Beck Do you want your kids to influence the world when they grow up? Most homeschoolers continue to offer their children the same type of education they received; they just do it at home. There's a better way! Kerry reveals how she homeschooled her three kids to give them a love of learning, […]
Read More »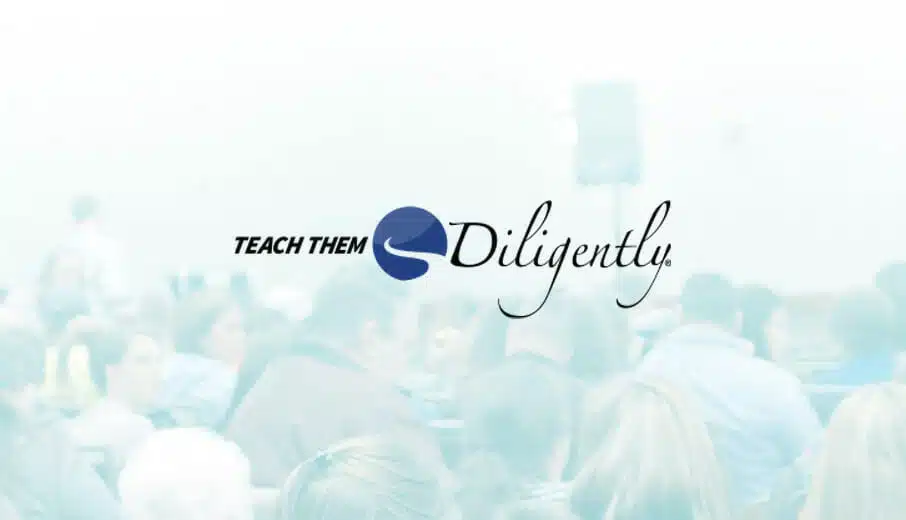 Speaker: Hal and Melanie Young Listen Now https://s3.amazonaws.com/ttdfiles.teachthemdiligently.net/memberscontent/audio/2018/myrtle-beach-sc/dating-courtship-and-all-that.mp3 Download this Audio File
Read More »
Speaker: Ginny Yurich Bring Deuteronomy 6:7 to life! "You shall teach them diligently to your children, and shall talk of them when you sit in your house, and when you walk by the way, and when you lie down, and when you rise." Opportunities to teach Biblical truths are all around us. Learn ten practical […]
Read More »
Most parents fall into one of three categories: survival parents, default parents, or intentional parents. In this workshop you will identify your parenting style, discover what that style can mean to your children, and be encouraged to parent intentionally.
Read More »
Freedom Project Education, Alan Scholl, shares the importance of establishing character into the lives of our children. Above all academics, learn how character is vitally important for all Christians and a vital role in Christian parenting. Listen Now
Read More »
Speaker: Catherine Zoller "Train up a child in the way he should go, even when he is old he will not depart from it" (Prov. 22:6) has often been misunderstood as assuring parents of prodigals that they will return to the Lord. However, the verse is more properly translated, "Train….according to their bent, or in […]
Read More »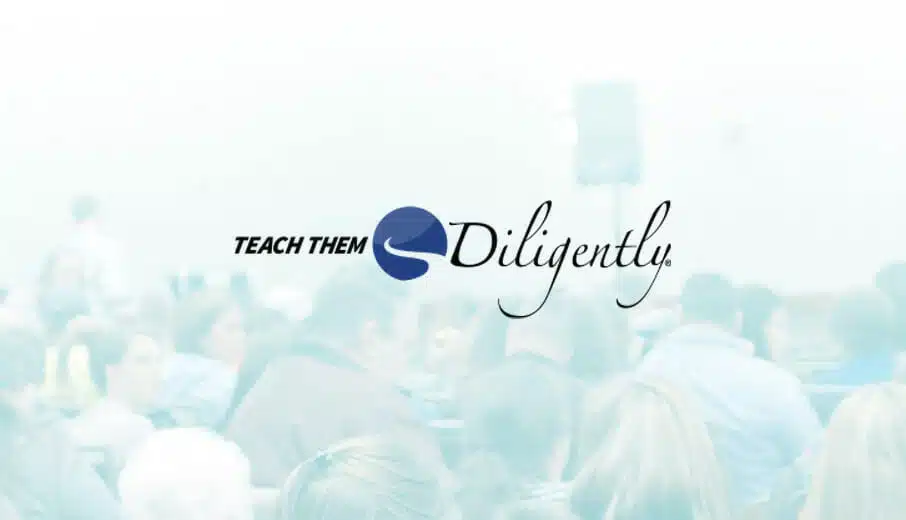 Clay Clarkson explains following God's path to the heart of your child. Listen Now
Read More »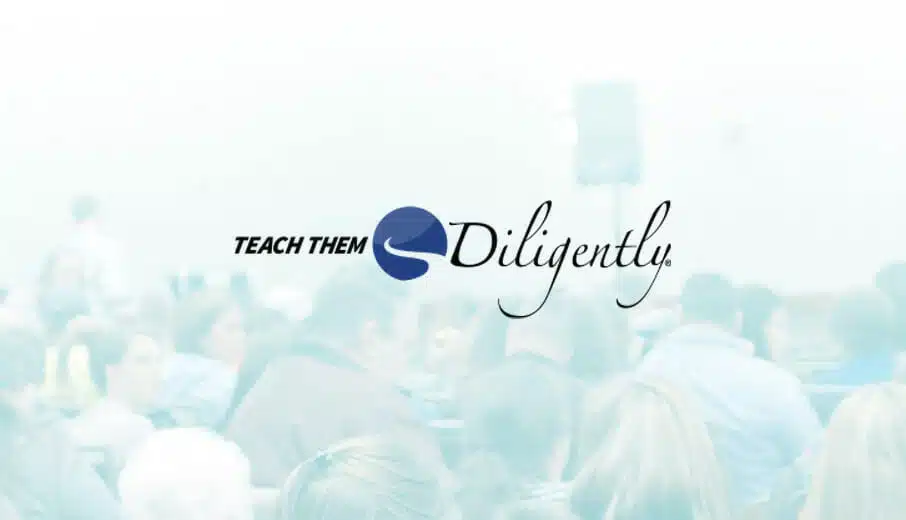 Speaker: Israel Wayne Everyone struggles with anger on some level, but when anger is a frequent occurrence with your children, over time, it will damage your relationships and hinder your effectiveness. Are you tired of being stressed-out, and ready to have a peaceful atmosphere in your home? Learn how in this important workshop. Listen Now
Read More »
Have you ever heard someone say "All children are gifts from God" only to roll your eyes and thinkÉ "Ha! They don't know what goes on in my house!" If you don't look for God's gifts, you may be missing some of His best. Come laugh and be encouraged to see just what God had in mind when he designed your child. Learn how to see your child through God's spectacles and how to stay focused on God's vision of your child…not the world's.
Read More »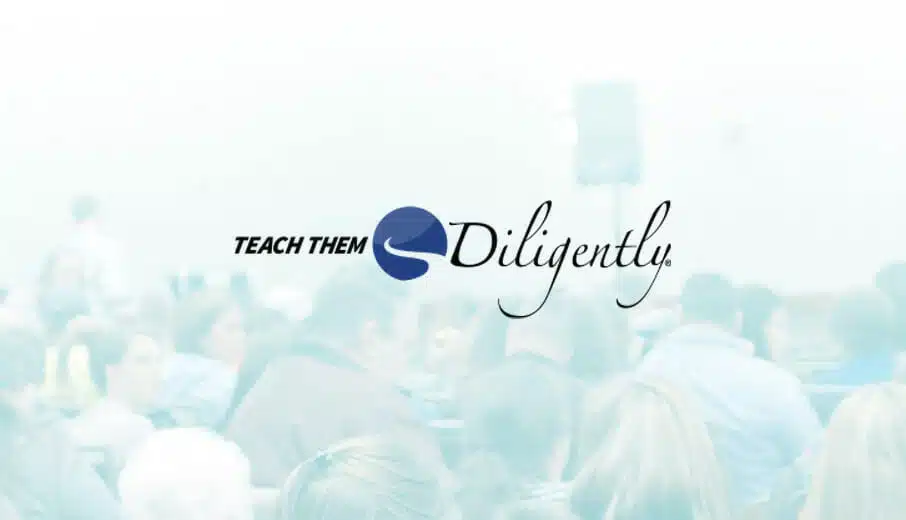 Speaker: David and Leslie Nunnery So many parents get nervous when it comes time for parenting tweens and teens, but with a proper foundation and focusing on the top priorities, you'll find these stages of life to be the most fun of all. In this session, David and Leslie Nunnery will discuss the Top 7 […]
Read More »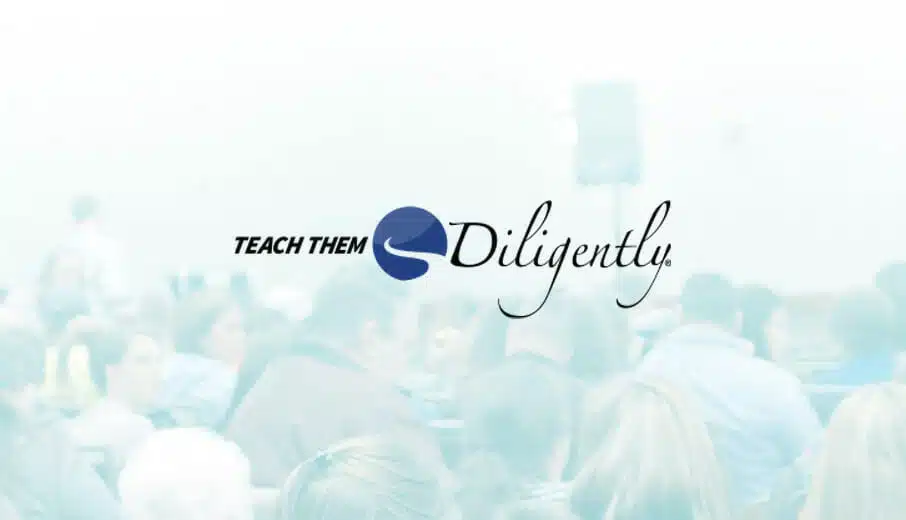 This world is full of sissy men. Our boys need to be invited into the adventure and challenge of life! How can we teach our boys to follow Christ and to embrace the desire of drive and adventure. Listen Now
Read More »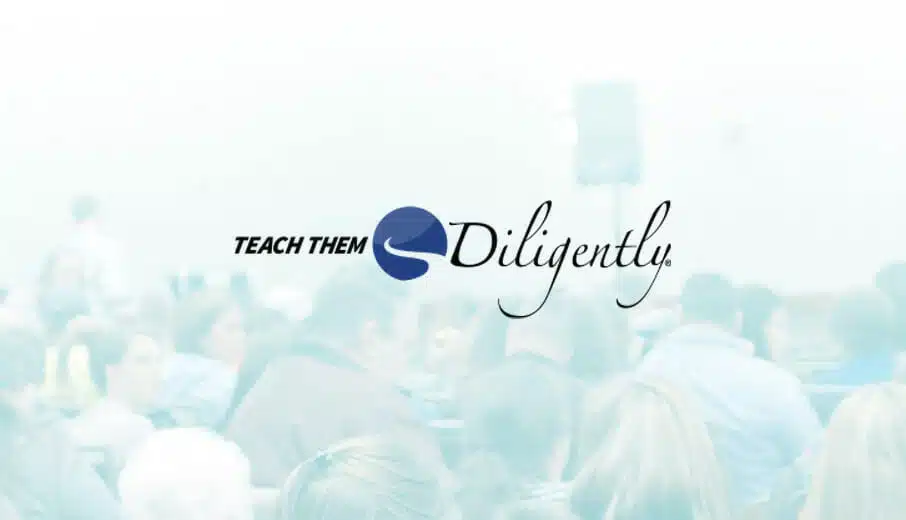 Speaker: Ginger Hubbard Does your child have a comeback for everything you tell him to do or always try and get the last word, even if it's mumbled under his breath? Does he become mad and lose control when you discipline him rather than repenting? Or does he seem indifferent, giving the impression that discipline […]
Read More »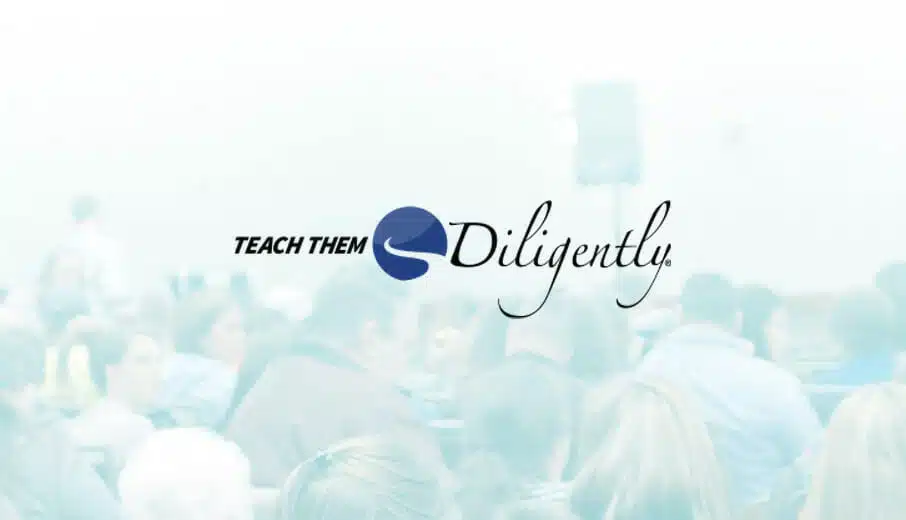 Speaker: Brandi McIntosh Join Brandi as she explores the three parts of a life giving education: atmosphere (the family culture), discipline (the importance of healthy habit training), and life (an education that is a delight). From her 19 years of parenting and 13 years of home educating, she'll share from her heart on family rhythms, […]
Read More »
Speaker: Karen DeBeus Come and see how you can teach every subject with the Bible as your main textbook! Years ago, we spent an entire year in our homeschool using the Bible as our core. All of our lessons came directly from the passages we were studying- language arts, science, history, and even some math! […]
Read More »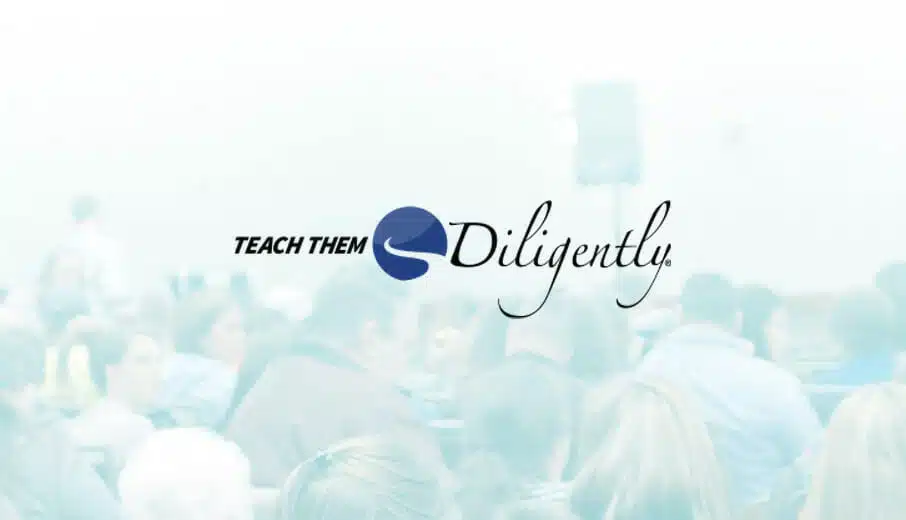 Explore the Possibilities of Online Learning with Monarch. With Monarch online curriculum from Alpha Omega Publications, you get the most complete curriculum for your child's Christian education. Monarch gives you unprecedented access to 5 courses for grades 3-12 in the five subjects of Bible, history and geography, language arts, math, and science.
Read More »